Sukiya's "Tsukimi Sukiyaki Gyudon" is delicious with egg, vegetables, shirataki and tofu!
I bought a new beef bowl at Sukiya!
It is "Tsukimi Sukiyaki Gyudon"!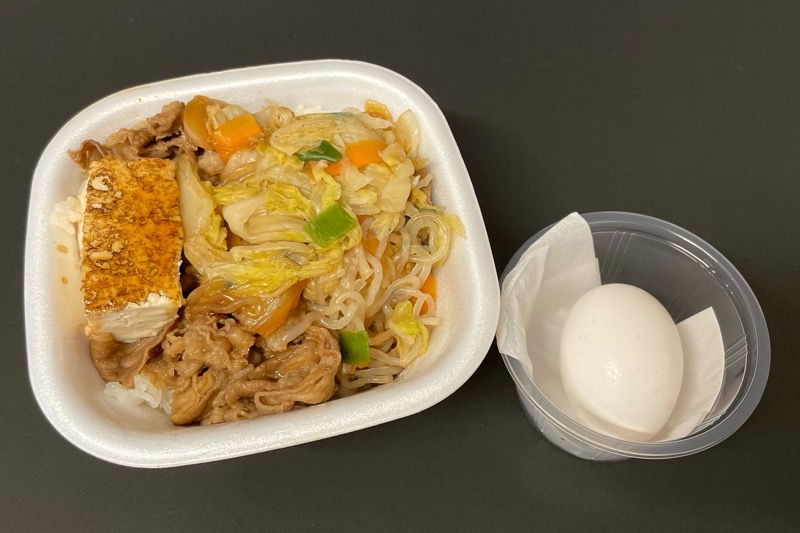 The price was "650 yen including tax" for a bowl of rice!
Tsukimi Sukiyaki Gyudon
This is what it looks like when you buy take-out,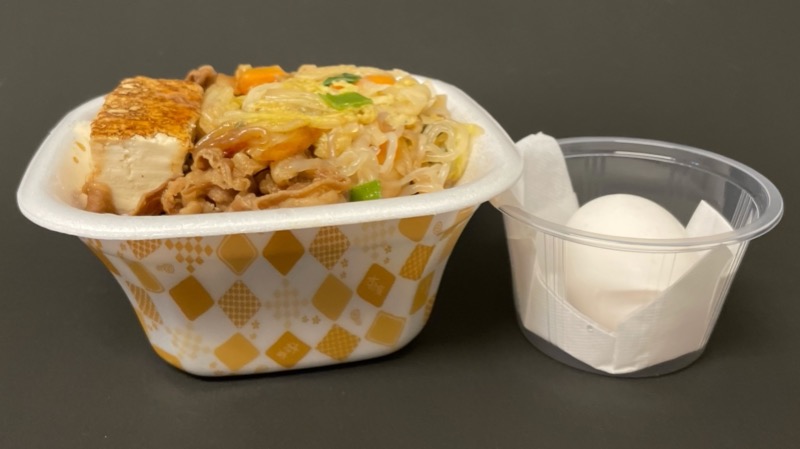 Sukiyaki Gyudon and
The egg comes separately.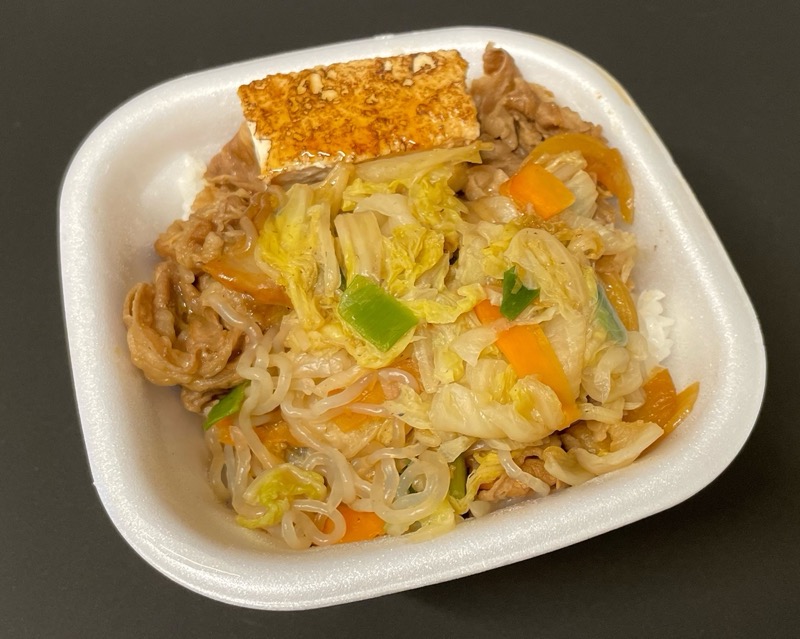 First, let's take a look at the sukiyaki beef bowl,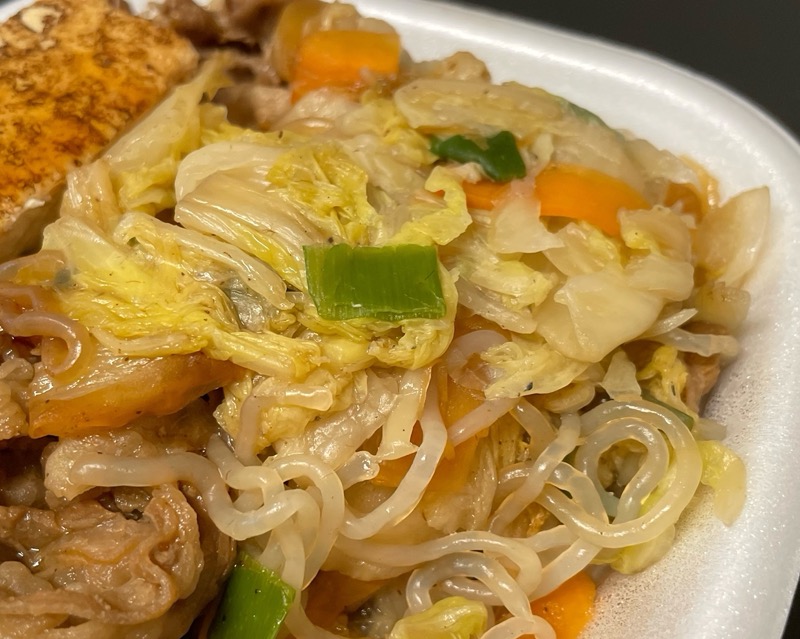 Vegetables such as Chinese cabbage, carrots, green onions, and
Shirataki mushrooms are also on the top.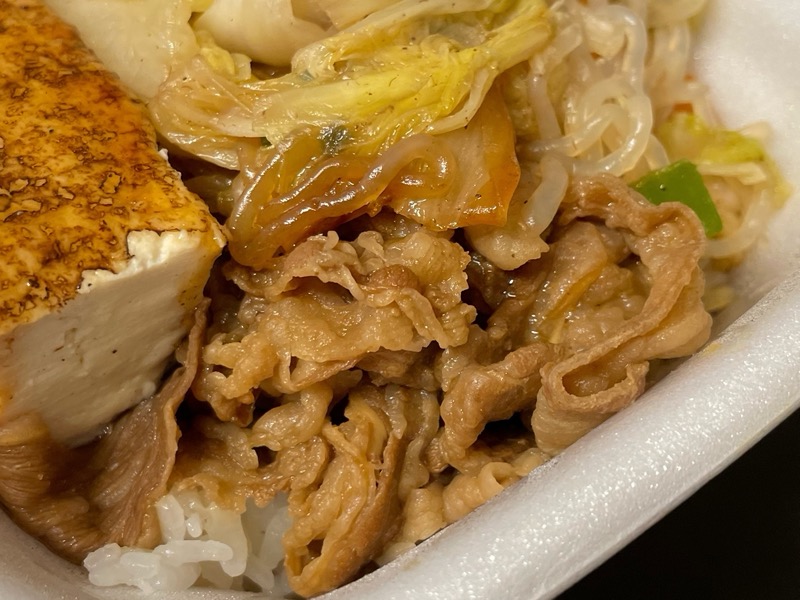 And then, the beef bowl is topped with a garnish,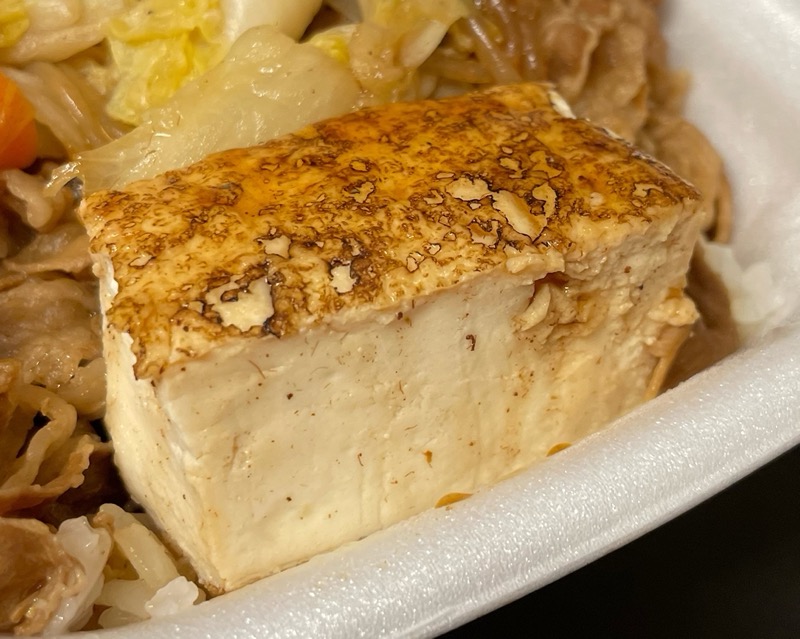 Yakitofu (grilled tofu)!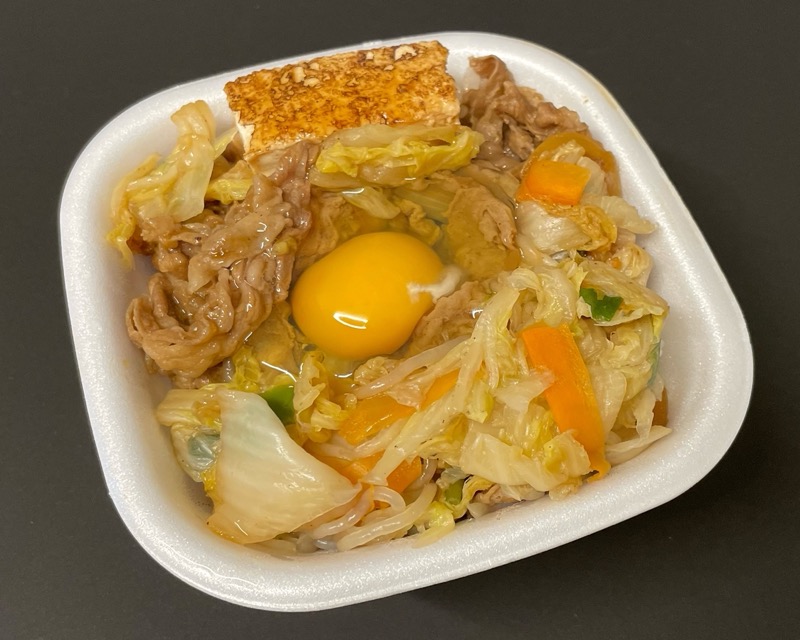 I put an egg on top!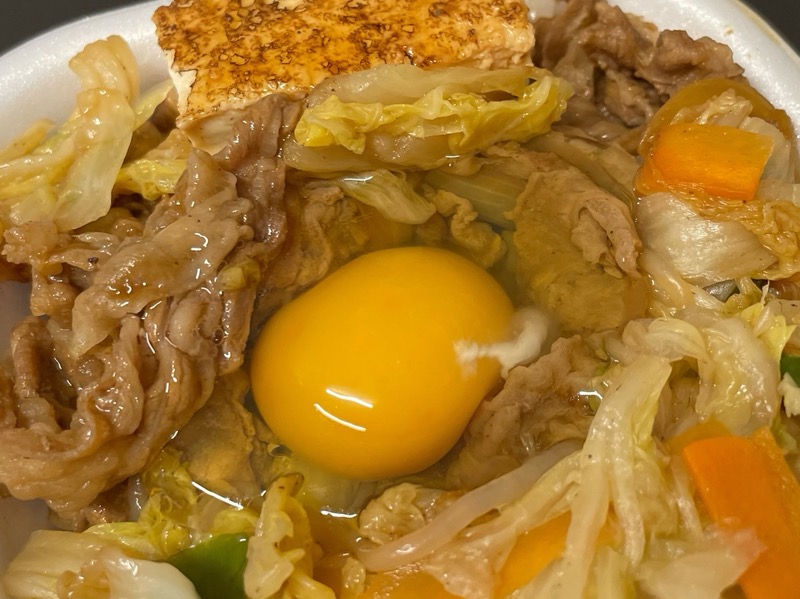 The egg that came with it was a raw egg.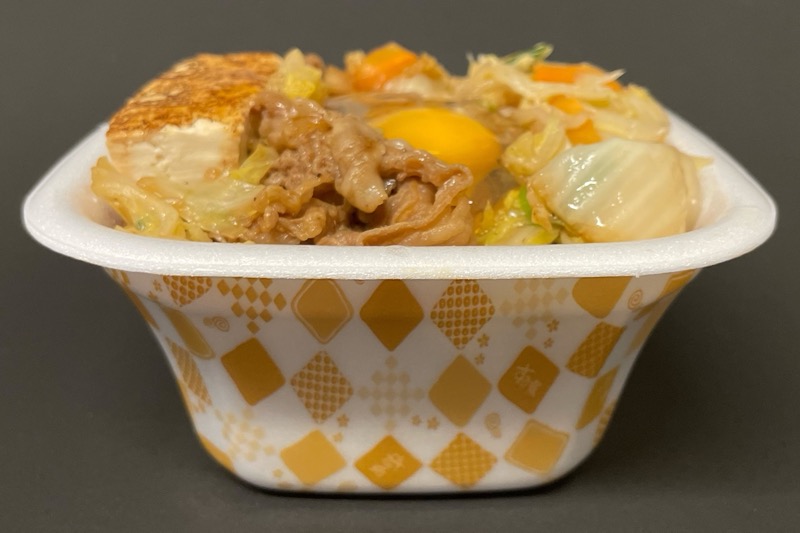 From the side,
It is piled up in a square container.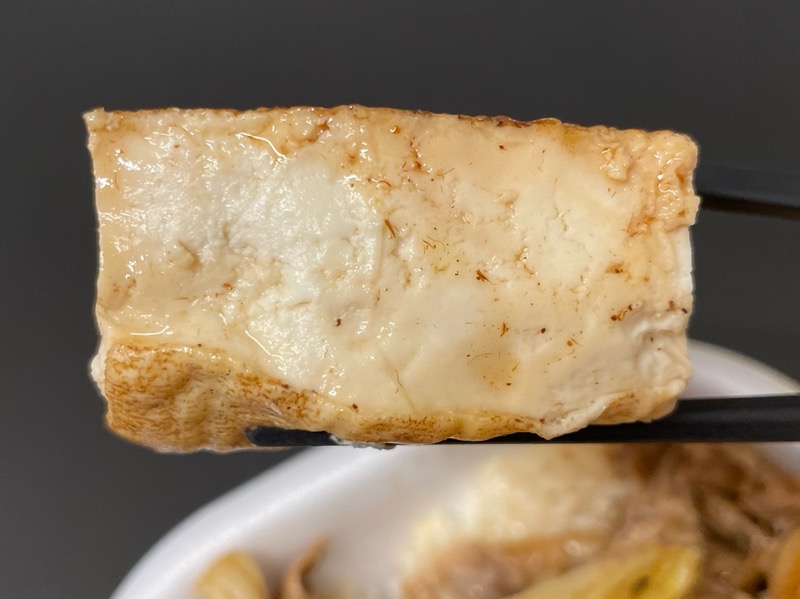 The tofu is a firm tofu,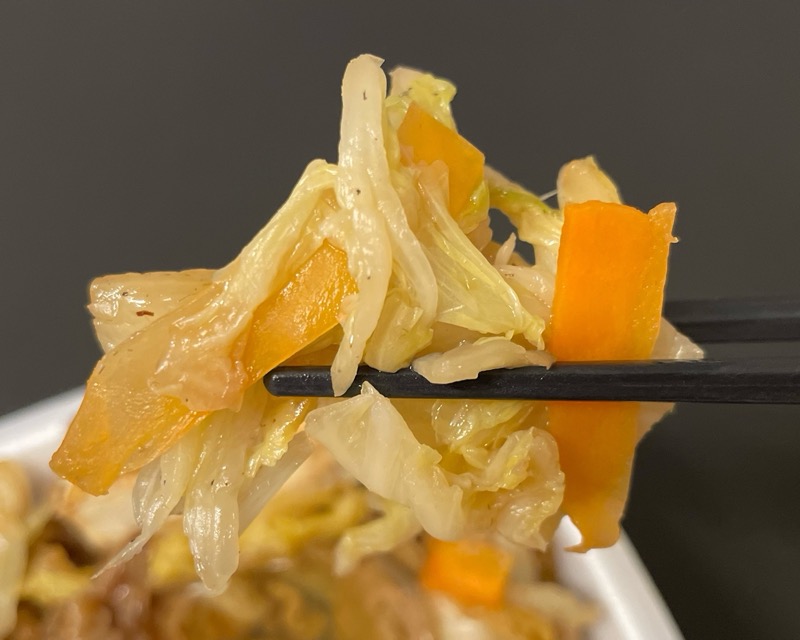 Plenty of vegetables,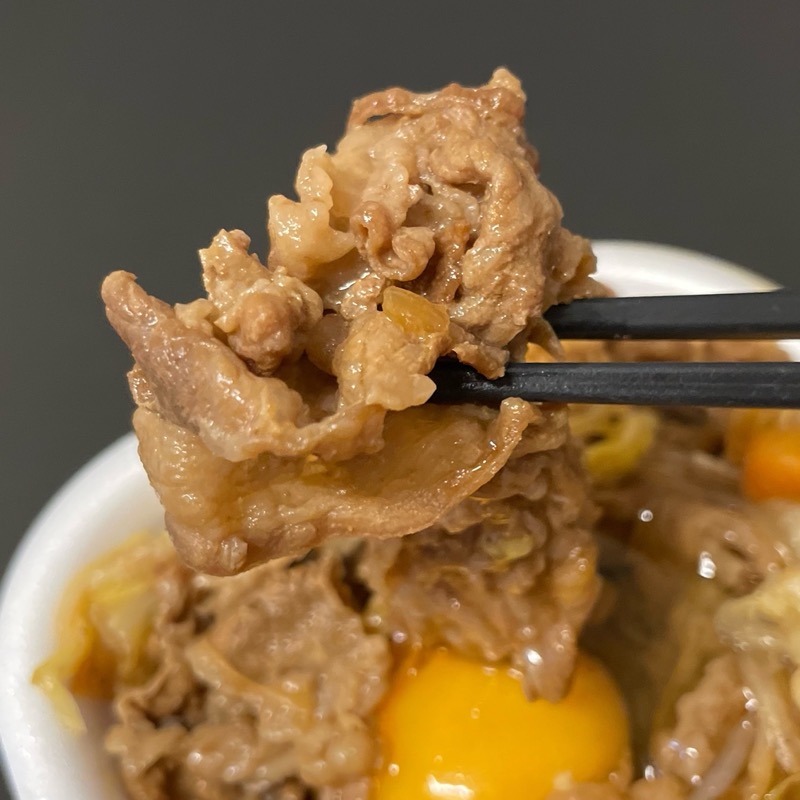 The beef in the beef bowl is also plentiful!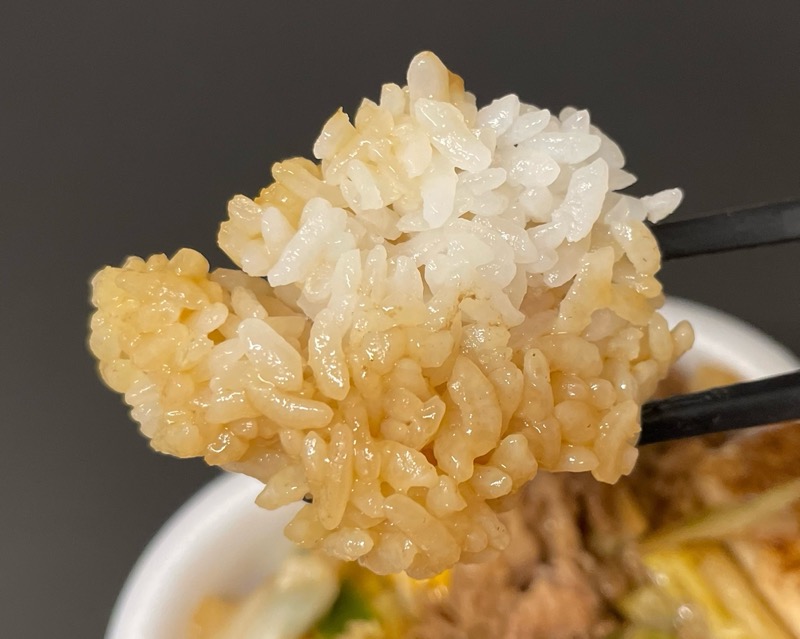 And the rice in the bowl is
soaked in the beef bowl's sauce!
Impressions
The crispy texture of the Chinese cabbage,
carrots and green onions are also plentiful,
And plenty of pulled shirataki mushrooms,
The combination of the raw egg and the beef bowl was perfect!
It is called "Tsukimi" with an egg!
Sukiyaki is a dish that is dipped in egg, so it is rather obvious that they go well together,
It is a combination that I highly recommend!
---